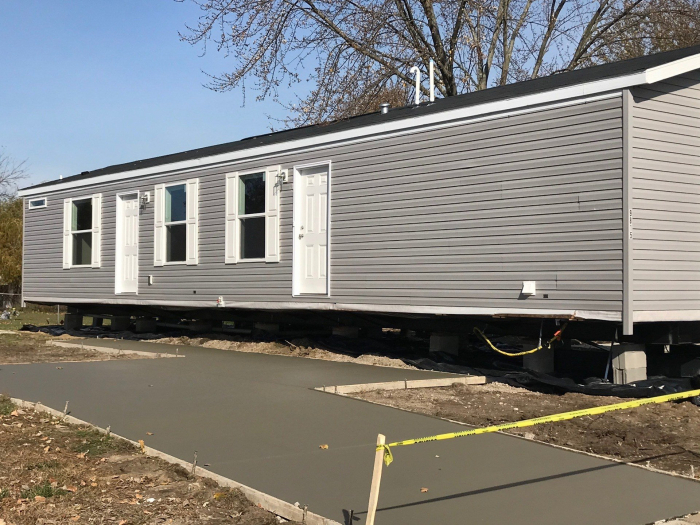 9834 Ivan Drive Site #011, Ypsilanti, MI 48197
Lot # 011
3 Beds - 2 Baths - 1056 Sqft
About this listing
New home arriving soon! Super cute brand new home with all appliances included, private driveway, and in home laundry. Homes go FAST so, get your application in today for this new 3/2 home arriving late summer 2021. No application fee when you apply online or in person. *Home pictured is not actual home and is of a similar home already on property.
Need Financing?
Enter your information and we'll send your inquiry off to lenders that can help with your loan.

*Your information is private and protected. Information sent through this form is sent directly to loan providers.

Location
9834 Ivan Drive Site #011, Ypsilanti, MI 48197
Listing EID# 21310