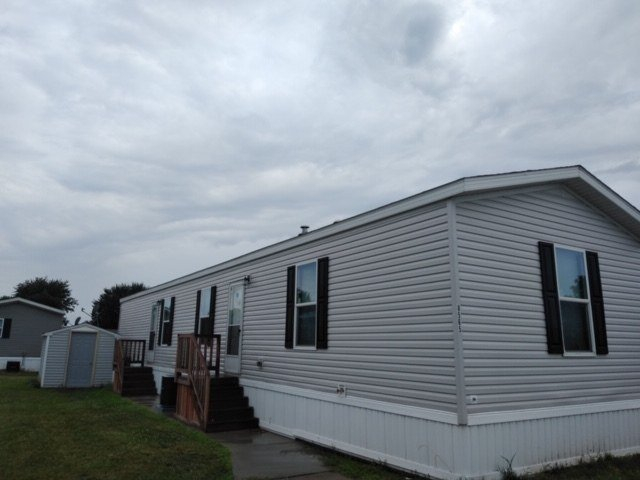 Stop In And See This 3 Bed/2 Bath Home Today!!
8565 Gigi St, Newport, MI 48166
Lot # 0340

Deprecated: Function money_format() is deprecated in /var/www/html/listings/tpl_listingview.php on line 213
49995.00
3 Beds - 2 Baths - 1056 Sqft
About this listing
Make an appointment to schedule your tour Today! Spacious 3 bedroom, 2 bathroom home! All appliances, washer and dryer, central air, large bedrooms with walk-in closets, extra outside storage with a 8×10 shed..
Need Financing?
Enter your information and we'll send your inquiry off to lenders that can help with your loan.

*Your information is private and protected. Information sent through this form is sent directly to loan providers.

Location
8565 Gigi St, Newport, MI 48166
Listing EID# 33262