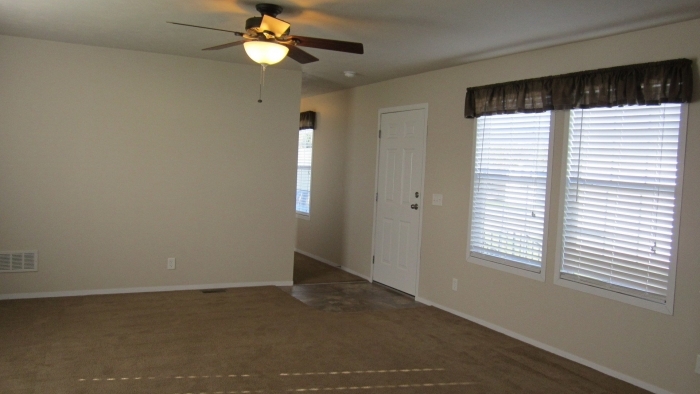 Coming Soon! Don't Miss Out on this NEW HOME!
8510 Belvedere, Byron Center, MI 49315
Lot # 014
3 Beds - 2 Baths - 1120 Sqft
About this listing
Apply and secure your new home today. Home will go fast! It's a great time to lease or own your home in Sun Homes at Byron Center Village. Call today! *stock photo
Need Financing?
Enter your information and we'll send your inquiry off to lenders that can help with your loan.

*Your information is private and protected. Information sent through this form is sent directly to loan providers.

Location
8510 Belvedere, Byron Center, MI 49315
Listing EID# 16951