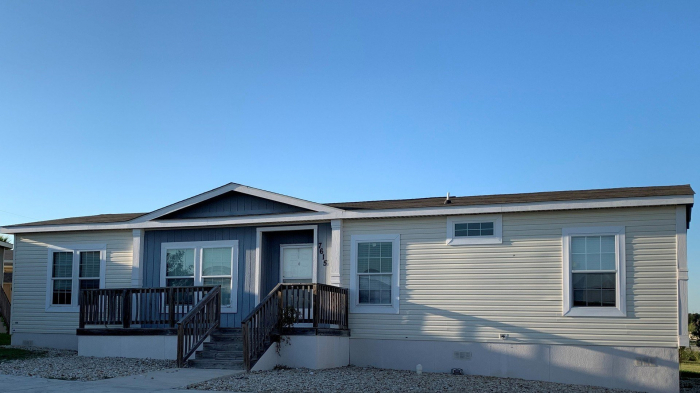 Come and see what you have been missing!
7615 Woodlake View, San Antonio, TX 78244
Lot # 013
3 Beds - 2 Baths - 1456 Sqft
About this listing
Street facing set home with very spacious kitchen and many cabinets also includes a den/office. Kitchen features a cute little island for preparations bedrooms are spacious and the home colors throughout will compliment any décor. Home includes all energy efficient appliances plus washer and dryer.
Need Financing?
Enter your information and we'll send your inquiry off to lenders that can help with your loan.

*Your information is private and protected. Information sent through this form is sent directly to loan providers.

Location
7615 Woodlake View, San Antonio, TX 78244
Listing EID# 25514