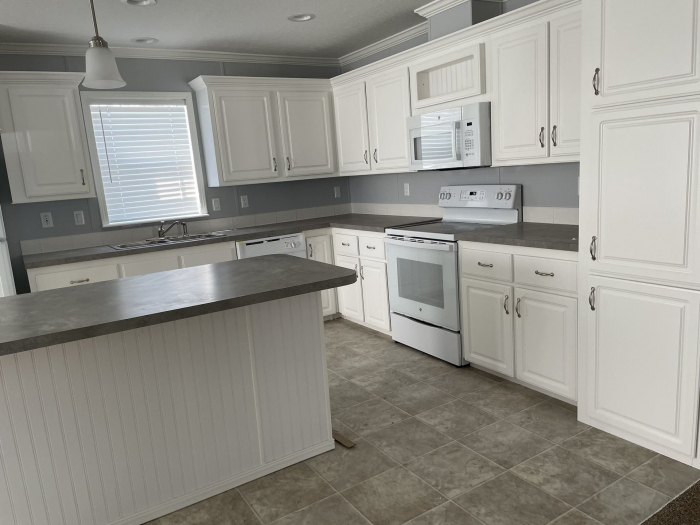 71 ENCORE DR., N. FORT MYERS, FL 33903
Lot # 0071
2 Beds - 2 Baths - 1404 Sqft
About this listing
This gorgeous 2021 Jacobson home has 2 bedroom, 2 baths plus a den will be available soon. Open floor plan with large kitchen and dining area.
Need Financing?
Enter your information and we'll send your inquiry off to lenders that can help with your loan.

*Your information is private and protected. Information sent through this form is sent directly to loan providers.

Location
71 ENCORE DR., N. FORT MYERS, FL 33903
Listing EID# 21477