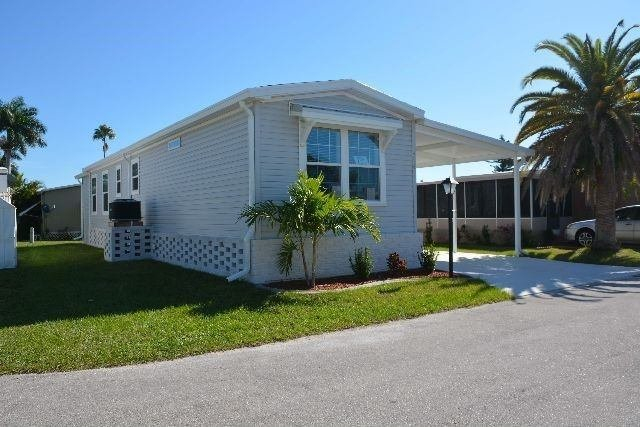 7009 Liberty Court, Groveland, FL 34736
Lot # 0182
2 Beds - 2 Baths - 962 Sqft
About this listing
COMING SOON !!! UNDER CONSTRUCTION 2020 SKYLINE 2 BEDROON / 2 BATH APROX 976 SQ. FT.
Need Financing?
Enter your information and we'll send your inquiry off to lenders that can help with your loan.

*Your information is private and protected. Information sent through this form is sent directly to loan providers.

Location
7009 Liberty Court, Groveland, FL 34736
Listing EID# 20552