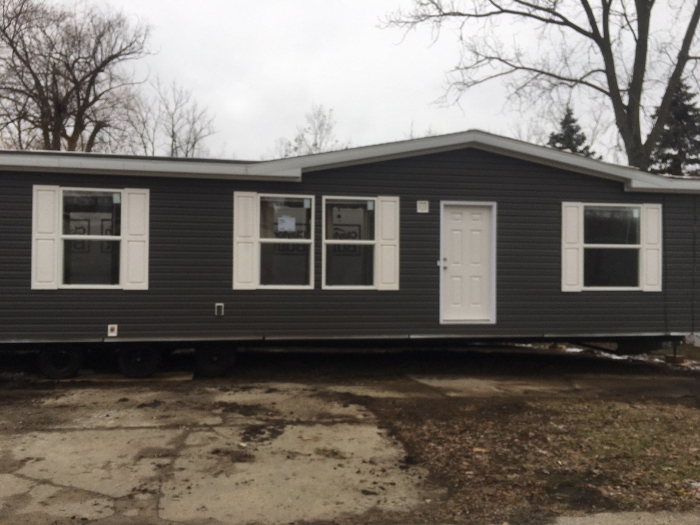 6414 Lake Drive Site #007, Ypsilanti, MI 48197
Lot # 007
3 Beds - 2 Baths - 1456 Sqft
About this listing
New home coming soon! Beautiful lakeview home with all new appliances, in home laundry and private parking all on a spacious residential set lot. Get your application started now for this new 3/2 home arriving late summer 2021 *Home pictured is not of actual home and may be of a similar home on property.
Need Financing?
Enter your information and we'll send your inquiry off to lenders that can help with your loan.

*Your information is private and protected. Information sent through this form is sent directly to loan providers.

Location
6414 Lake Drive Site #007, Ypsilanti, MI 48197
Listing EID# 21308