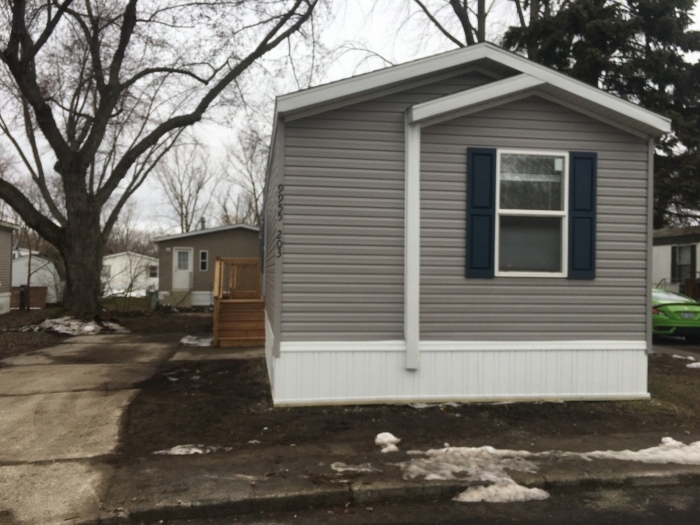 *DELAYED* Coming Soon
6242 Rick Street Site #024, Ypsilanti, MI 48197
Lot # 024
3 Beds - 2 Baths - 1152 Sqft
About this listing
Beautiful brand new three bedroom and two bathroom home! Will be available as soon as work and inspections are able to resume. Get a head start and be one of the first to apply today! Home pictured is of one that is similar but, not of actual home available.
Need Financing?
Enter your information and we'll send your inquiry off to lenders that can help with your loan.

*Your information is private and protected. Information sent through this form is sent directly to loan providers.

Location
6242 Rick Street Site #024, Ypsilanti, MI 48197
Listing EID# 15002