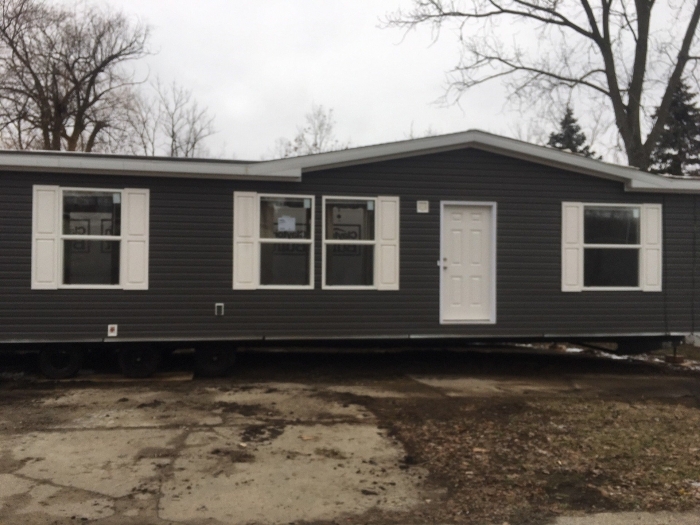 Huge Four Bedroom!
6178 Robert Circle Site #035, Ypsilanti, MI 48197
Lot # 035
3 Beds - 2 Baths - 1456 Sqft
About this listing
*Coming Soon* Stay tuned for more details as they emerge!
Need Financing?
Enter your information and we'll send your inquiry off to lenders that can help with your loan.

*Your information is private and protected. Information sent through this form is sent directly to loan providers.

Location
6178 Robert Circle Site #035, Ypsilanti, MI 48197
Listing EID# 15001