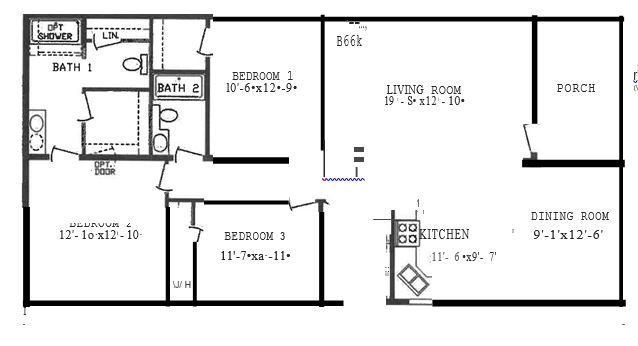 54152 Ash Rd. Lot 242, Osceola, IN 46561
Lot # 242
3 Beds - 2 Baths - 1568 Sqft
About this listing
Brand New Double Coming Coon 3 Bed 2 Bath with attached front porch. Large Primary bed with walk in closet. Get your Application started today!
Need Financing?
Enter your information and we'll send your inquiry off to lenders that can help with your loan.

*Your information is private and protected. Information sent through this form is sent directly to loan providers.

Location
54152 Ash Rd. Lot 242, Osceola, IN 46561
Listing EID# 23028