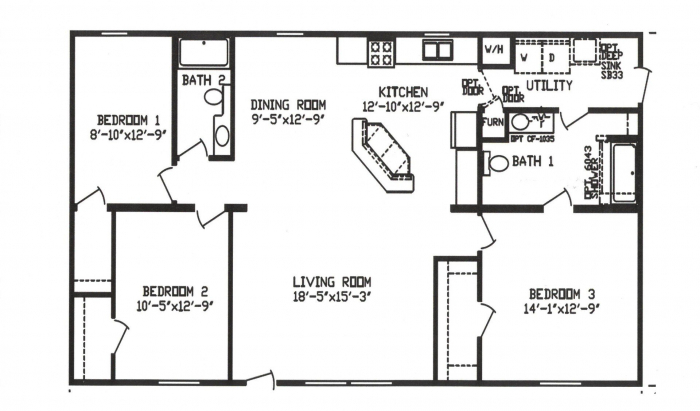 54152 Ash Rd. Lot 115, Osceola, IN 46561
Lot # 115
3 Beds - 2 Baths - 1568 Sqft
About this listing
New Home Coming Soon, Large 3 Bedroom 2 Bathroom, with Island Kitchen, Large Bedrooms & Walk in Closets. Will have a large Patio as well. Apply today...
Need Financing?
Enter your information and we'll send your inquiry off to lenders that can help with your loan.

*Your information is private and protected. Information sent through this form is sent directly to loan providers.

Location
54152 Ash Rd. Lot 115, Osceola, IN 46561
Listing EID# 26761