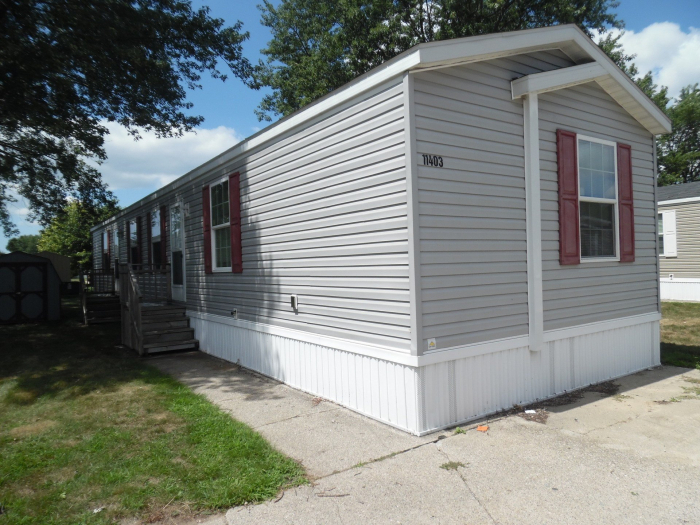 SOLD
5041 Mt. Blanc, Allendale, MI 49401
Lot # 142
2 Beds - 2 Baths - 960 Sqft
About this listing
This home has been sold. 2 bedroom 2 bath rental for $1149 a month. Please feel free to input an application at www.AllendaleMeadows.com. Home comes with all appliances, full size washer and dryer, and a storage shed. Rentals are difficult to come by; apply today!!!
Need Financing?
Enter your information and we'll send your inquiry off to lenders that can help with your loan.

*Your information is private and protected. Information sent through this form is sent directly to loan providers.

Location
5041 Mt. Blanc, Allendale, MI 49401
Listing EID# 29042