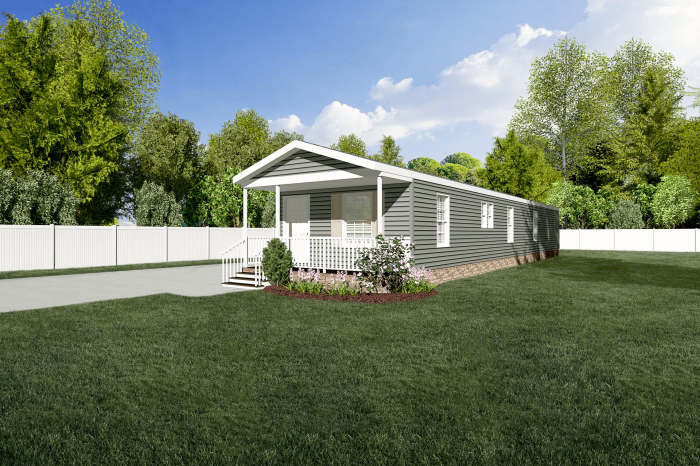 46 Community Drive, Greenwood, IN 46143
Lot # 008
3 Beds - 2 Baths - 1216 Sqft
About this listing
Coming Soon in 2022!!!!! Brand New 2021 Clayton Home.. 3Bedroom, 2 Bath Home Front Porch Model. *Color schemes may not represent actual home features. Pictures will update once home arrives. Our office hours are Monday - Friday from 9am - 6 pm and on Saturday from 9 am - 1 pm.
Need Financing?
Enter your information and we'll send your inquiry off to lenders that can help with your loan.

*Your information is private and protected. Information sent through this form is sent directly to loan providers.

Location
46 Community Drive, Greenwood, IN 46143
Listing EID# 22507