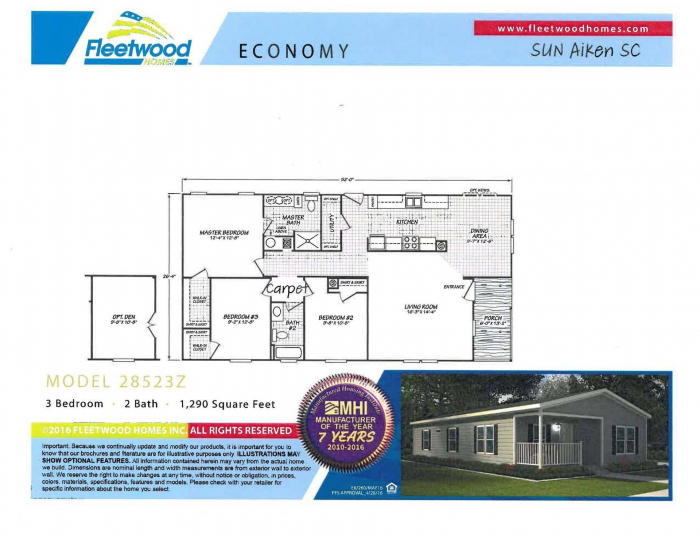 419 Jerrys Folly Road, Aiken, SC 29803
Lot # 122
3 Beds - 2 Baths - 1456 Sqft
About this listing
***COMING SOON*** Brand New 3 bedroom/2 bathroom Home!! This home has a spacious kitchen with an island and plenty of storage space. All appliances are included and are brand new. The master bedroom has a walk-in closet and a walk-in shower in the master bathroom. This beautiful home has a 3 car drive-way and an 8 X 10 storage building.
Need Financing?
Enter your information and we'll send your inquiry off to lenders that can help with your loan.

*Your information is private and protected. Information sent through this form is sent directly to loan providers.

Location
419 Jerrys Folly Road, Aiken, SC 29803
Listing EID# 24706