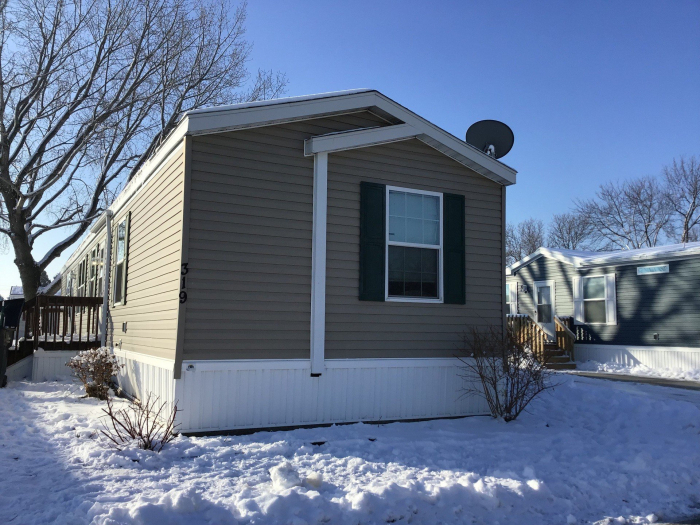 319 SE Autumn, Ankeny, IA 50021
Lot # 078
3 Beds - 2 Baths - 1152 Sqft
About this listing
This 2013 Shult three bedroom, 2 bath home has brand new carpet and paint throughout. All appliances included along with washer and dryer. 10x10 storage shed onsite. Call today to arrange a showing of this fantastic home.
Need Financing?
Enter your information and we'll send your inquiry off to lenders that can help with your loan.

*Your information is private and protected. Information sent through this form is sent directly to loan providers.

Location
319 SE Autumn, Ankeny, IA 50021
Listing EID# 31026