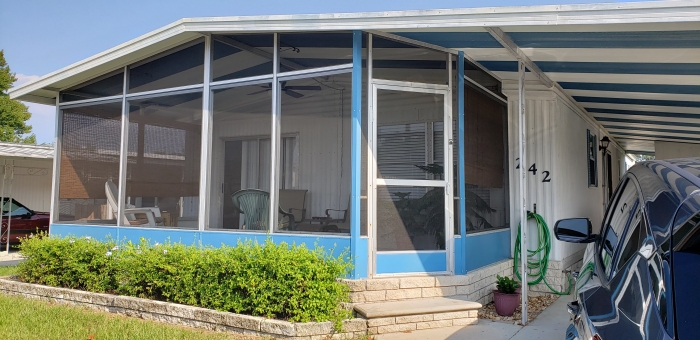 Totally Updated this year
3150 NE 36th Ave Ocala Fl, Ocala, FL 34479
Lot # 242
About this listing
New kitchen, new bathrooms, dishwasher, sinks, faucets, all screens, must see.
Call or text Jack at 931 636 3194 for appointment to see.

Refrigerator
Stove/Oven
Dishwasher
Washer/Dryer
Need Financing?
Enter your information and we'll send your inquiry off to lenders that can help with your loan.

*Your information is private and protected. Information sent through this form is sent directly to loan providers.

Location
3150 NE 36th Ave Ocala Fl, Ocala, FL 34479
Listing EID# 6340