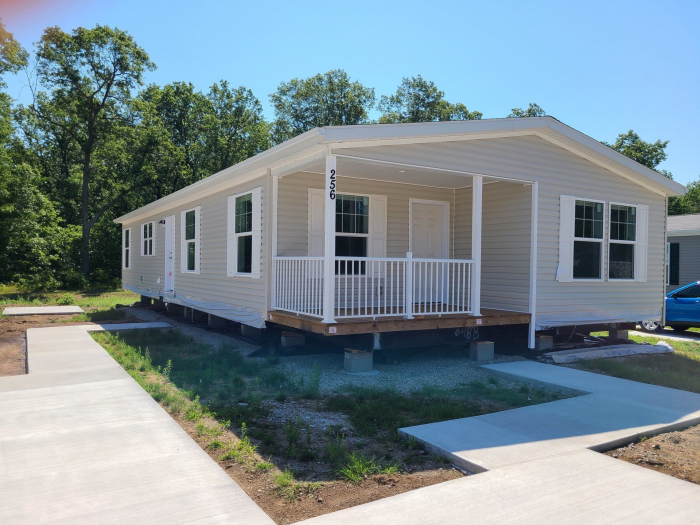 256 Macoun, Muskegon, MI 49442
Lot # 717
3 Beds - 2 Baths - 1512 Sqft
About this listing
• 3 Bedroom/ 2 Full Baths • All appliances included • Open Floor Plan • Spacious Livingroom • Private primary bathroom • Garbage Disposal • Window Blinds • Private Driveway • Storage Shed Apply now! Photos used are for advertisement purposes only.
Need Financing?
Enter your information and we'll send your inquiry off to lenders that can help with your loan.

*Your information is private and protected. Information sent through this form is sent directly to loan providers.

Location
256 Macoun, Muskegon, MI 49442
Listing EID# 29046