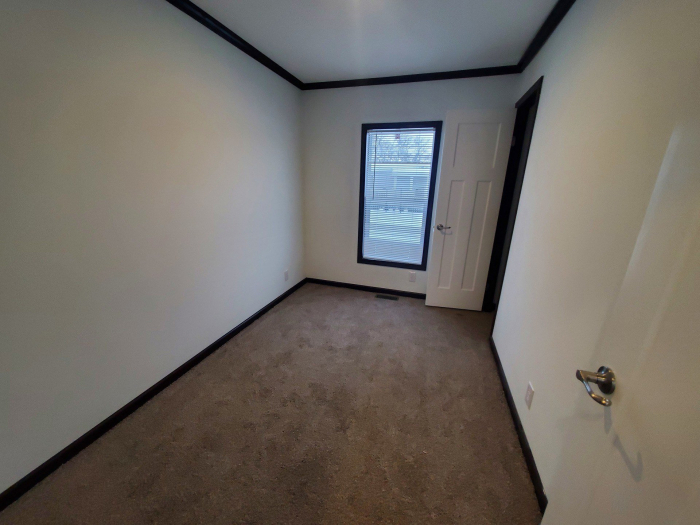 1821 Autumn, Monroe, MI 48161
Lot # 048
3 Beds - 2 Baths - 990 Sqft
About this listing
Stop in and see this beautiful home we have in our community! It's a spacious open concept 3 bedroom/2bath home located at closest to our Seventh street entrance! This lovely brand-new home has all major appliances which includes washer/dryer, microwave and a dishwasher! Fill out an application today at www.4meadowbrook.com or stop in our office at 1250 Strandwyck Drive, Monroe Michigan 48161 today!
Need Financing?
Enter your information and we'll send your inquiry off to lenders that can help with your loan.

*Your information is private and protected. Information sent through this form is sent directly to loan providers.

Location
1821 Autumn, Monroe, MI 48161
Listing EID# 31242