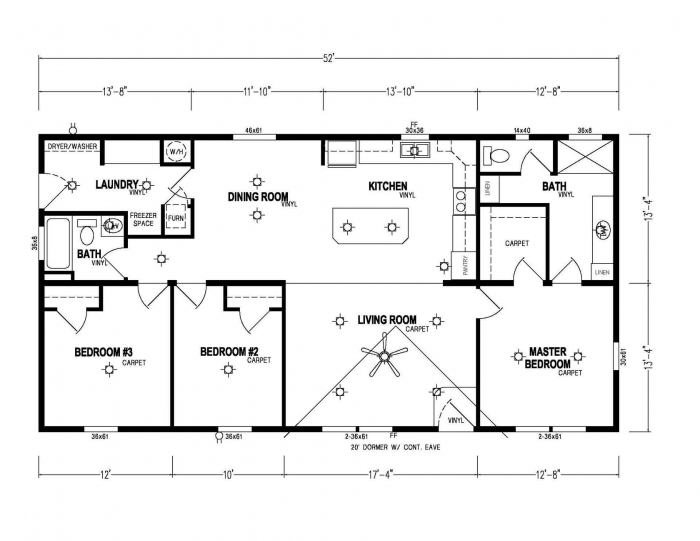 1717 Geraldton, Traverse City, MI 49686
Lot # 288
3 Beds - 2 Baths - 1352 Sqft
About this listing
Coming very soon! This home has an amazing open floor plan and three large bedrooms. The amazing kitchen will feature a large island, recessed lighting, gas range and all appliances will be included. This home is fully dry walled with oak cabinetry, central, AC, washer/dryer and much more. *photos may not depict exact colors, cabinets, and other decorative finishes. Apply today! We are a pet friendly community! Third party financing available!
Need Financing?
Enter your information and we'll send your inquiry off to lenders that can help with your loan.

*Your information is private and protected. Information sent through this form is sent directly to loan providers.

Location
1717 Geraldton, Traverse City, MI 49686
Listing EID# 31092