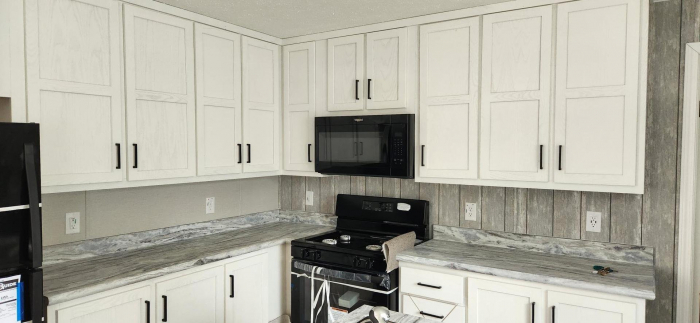 16430 Park Lake Rd #160, East Lansing, MI 48823
Lot # 160

Deprecated: Function money_format() is deprecated in /var/www/html/listings/tpl_listingview.php on line 213
125995.00
3 Beds - 2 Baths - 1248 Sqft
About this listing
COMING SOON, BRAND NEW 3 BEDROOM 2 BATH HOME!!! This Spacious home features 3 bedrooms and 2 bathrooms. All of the major appliances including a full size washer and dryer, and central AC. Large master suite with ample closet space. Our Community boast a charming clubhouse with expansive deck, pool, and fitness room. Two playground and much more. As a member of the Bath & Haslett Public School District, you can have full confidence that your child will receive exceptional teaching instruction.
Need Financing?
Enter your information and we'll send your inquiry off to lenders that can help with your loan.

*Your information is private and protected. Information sent through this form is sent directly to loan providers.

Location
16430 Park Lake Rd #160, East Lansing, MI 48823
Listing EID# 33286