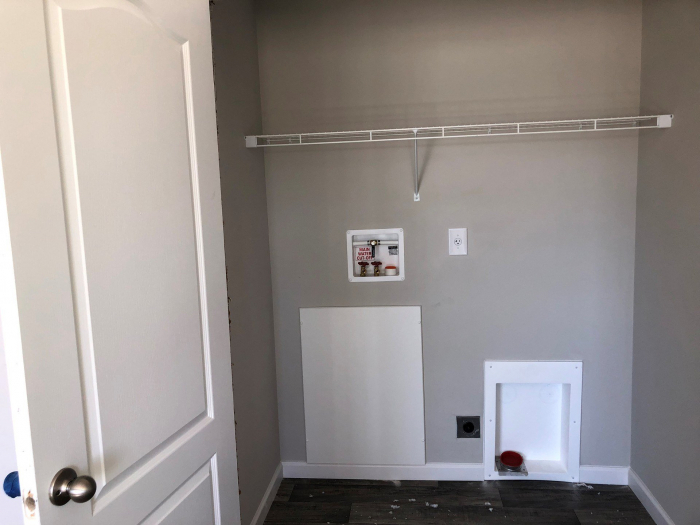 14870 Sea Myrtle Ln, Hudson, FL 34667
Lot # 035W

Deprecated: Function money_format() is deprecated in /var/www/html/listings/tpl_listingview.php on line 213
169000.00
2 Beds - 2 Baths - 1456 Sqft
About this listing
Introducing a new Radiance Floorplan from Norris a Clayton Built home! This is the most open layout we have onsite. Corner street facing window overlooking the full front porch gives an added touch. Homes will come complete with full stainless steel kitchen appliances, open floor plan, and much more. Ceiling fans in the Living Room and Primary Bedroom that creates a cool relaxing atmosphere. The primary bedroom includes a full bath with a stand in shower and a double sink vanity. This amazing home also offers a second bedroom and full bathroom with a tub for those overnight guests! *Photos and rendering are not of actual home and used for visual adverting purposes only.
Need Financing?
Enter your information and we'll send your inquiry off to lenders that can help with your loan.

*Your information is private and protected. Information sent through this form is sent directly to loan providers.

Location
14870 Sea Myrtle Ln, Hudson, FL 34667
Listing EID# 32828