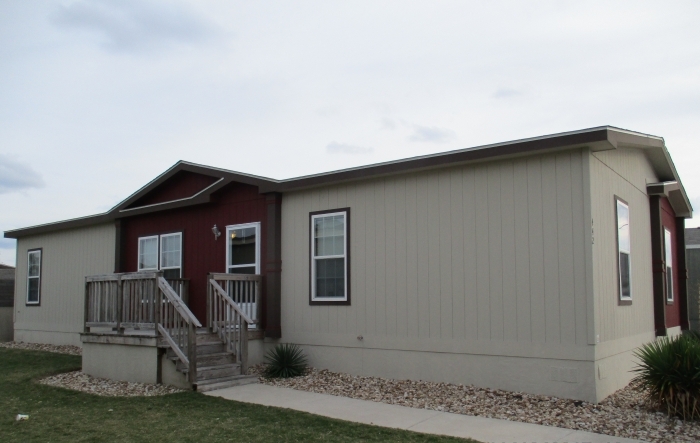 13021 Dessau Rd #442, Austin, TX 78754
Lot # 442
4 Beds - 2 Baths - 1568 Sqft
About this listing
AMAZING 4 BEDROOM 2 BATH HOME !! COME SEE US OR CALL FOR A SHOWING APPOINTMENT !!
Need Financing?
Enter your information and we'll send your inquiry off to lenders that can help with your loan.

*Your information is private and protected. Information sent through this form is sent directly to loan providers.

Location
13021 Dessau Rd #442, Austin, TX 78754
Listing EID# 15125