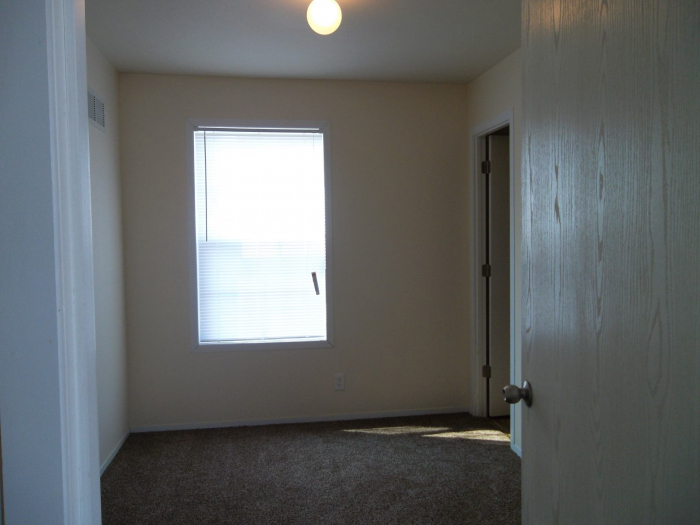 Home Sweet Home
1259 Chateau, Monroe, MI 48161
Lot # 194

Deprecated: Function money_format() is deprecated in /var/www/html/listings/tpl_listingview.php on line 213
33995.00
3 Beds - 2 Baths - 1216 Sqft
About this listing
This spacious, open floorplan is one of our most popular homes in the community. With large bedrooms, ample closet space and modern finishes it is no wonder why this floorplan is so popular. This home has been freshly remodeled with brand new appliances. An 8x10 storage shed and 2 car driveway are an added bonus to this lot. Call us today to schedule your personal tour.
Need Financing?
Enter your information and we'll send your inquiry off to lenders that can help with your loan.

*Your information is private and protected. Information sent through this form is sent directly to loan providers.

Location
1259 Chateau, Monroe, MI 48161
Listing EID# 33751